Analytics (Power BI)
There are tools that can easily embed on the website with automate data collection and analysis, and get sophisticated reports on the dashboard.
We help companies to achieve that with Microsoft Power BI.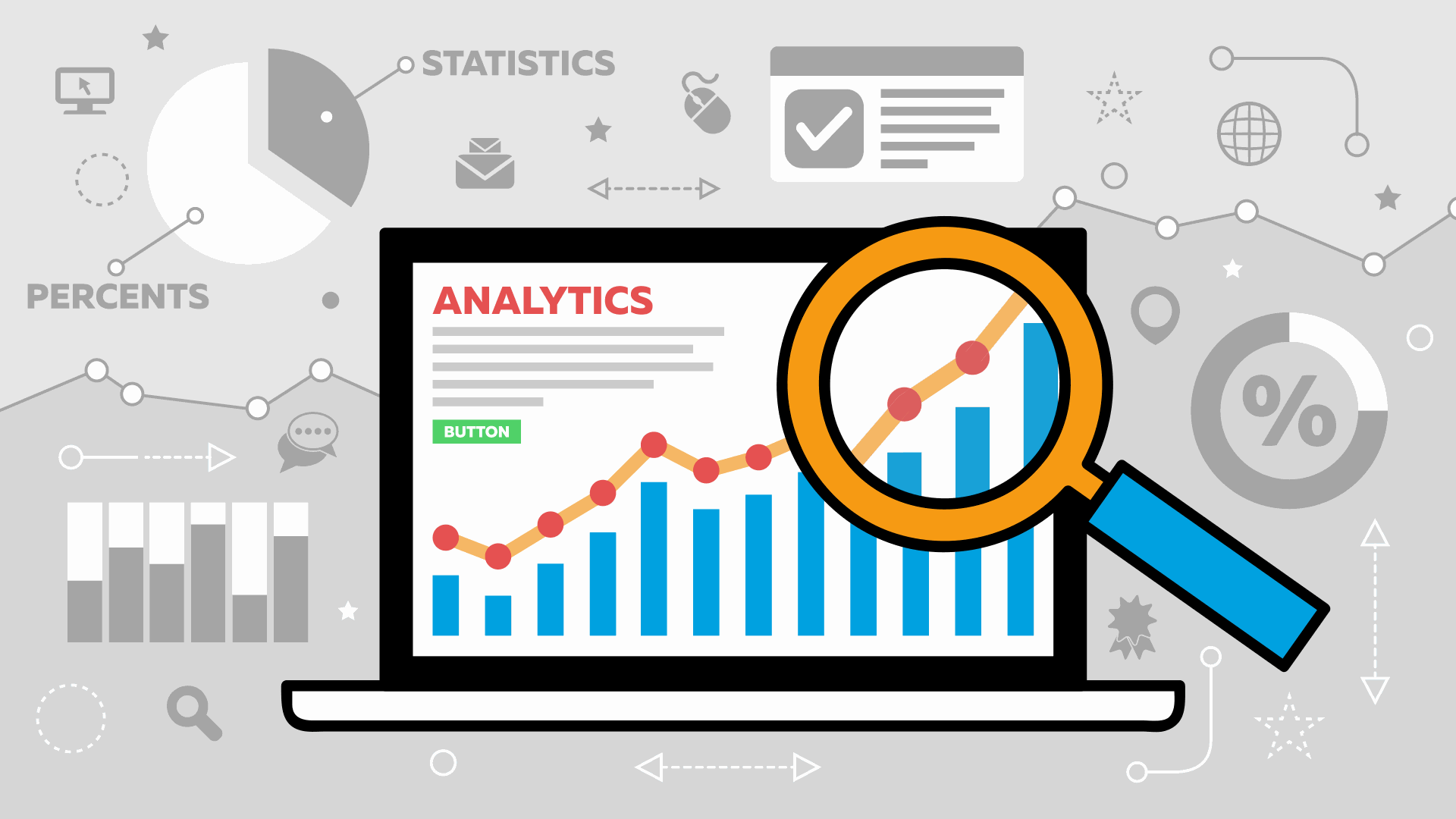 Facts
It's important for every business decision to be grounded in solid data. Data analytics can provide with key insights that help make the best choices to serve your business and customers.
By using analytics, the companies have a clear idea of whether they're on the road to achieving their business goals, what's happening in the business, and what they should do to make it thrive.
It's easier than ever to get pertinent data that affects the business.
Let's uncover the different ways data analytics can help your business grow.
1. It helps you set realistic goals and supports decision-making.
2. It helps to find your ideal demographic and can segment your audience.
3. It helps you create mass personalization.
4. You can increase your revenue and lower your costs.
5. You can boost your memberships and helps you monitor social media.
Why Power BI?
• Unify self-service and enterprise analytics
• Accelerate big data prep with Azure
• Find answers fast with industry-leading AI
• Improve publishing efficiency and accuracy of BI content
• Get unparalleled Excel integration
• Turn insights into action
• Stream analytics in real time
Gartner recognizes Microsoft as a Leader for the thirteenth consecutive year in the Gartner 2020 Magic Quadrant for Analytics and Business Intelligent Platforms. Whether you are evaluating your business needs, looking for end-to-end solutions, or getting started with implementing analytics in your organization,
Cloud Creative will help you to achieve that.