Internet of Things-Our future with technology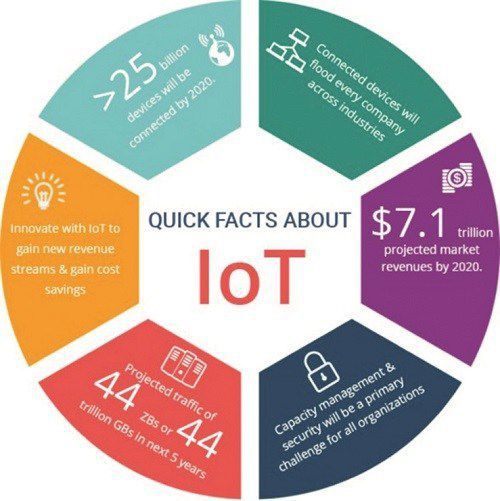 5 Ways the IoT Can Change the Business
-Remote Work
-Data Sharing And Perception
-Inventory Tracking and Management
-Productivity And Efficiency
-Skilled Workers
With the partnership between key industry players and Cloud Creative jointly working to provide end-to-end IoT solutions, meeting your business needs.
Fleet Management
Location Tracking
Operation Monitoring
Dispatch and scheduling
Healthcare
People tracking
Behavior analysis
Pharmacy management
Signage Solutions
Supply Chain
Cargo Tracking
Cargo Temperature Monitoring
Inventory Management
Scheduling and dispatch
Cities
Waste management
Road traffic Monitoring
Public parking system
Crowd/ vehicle analytics
Facial recognition
Retail
Sentiment Analysis
Customer Satisfaction Analysis
Inventory Management
Signage Solutions
Indoor navigation
Utilities
Electricity/ gas metering
Water metering
Billing system
Industry
Production planning and monitoring
Predictive maintenance
Environment Monitoring.
Intelligent Farming Solution
In-field operation
On-field operation (Drone)
HQ Operation Management
Mobile Management
Big Data.