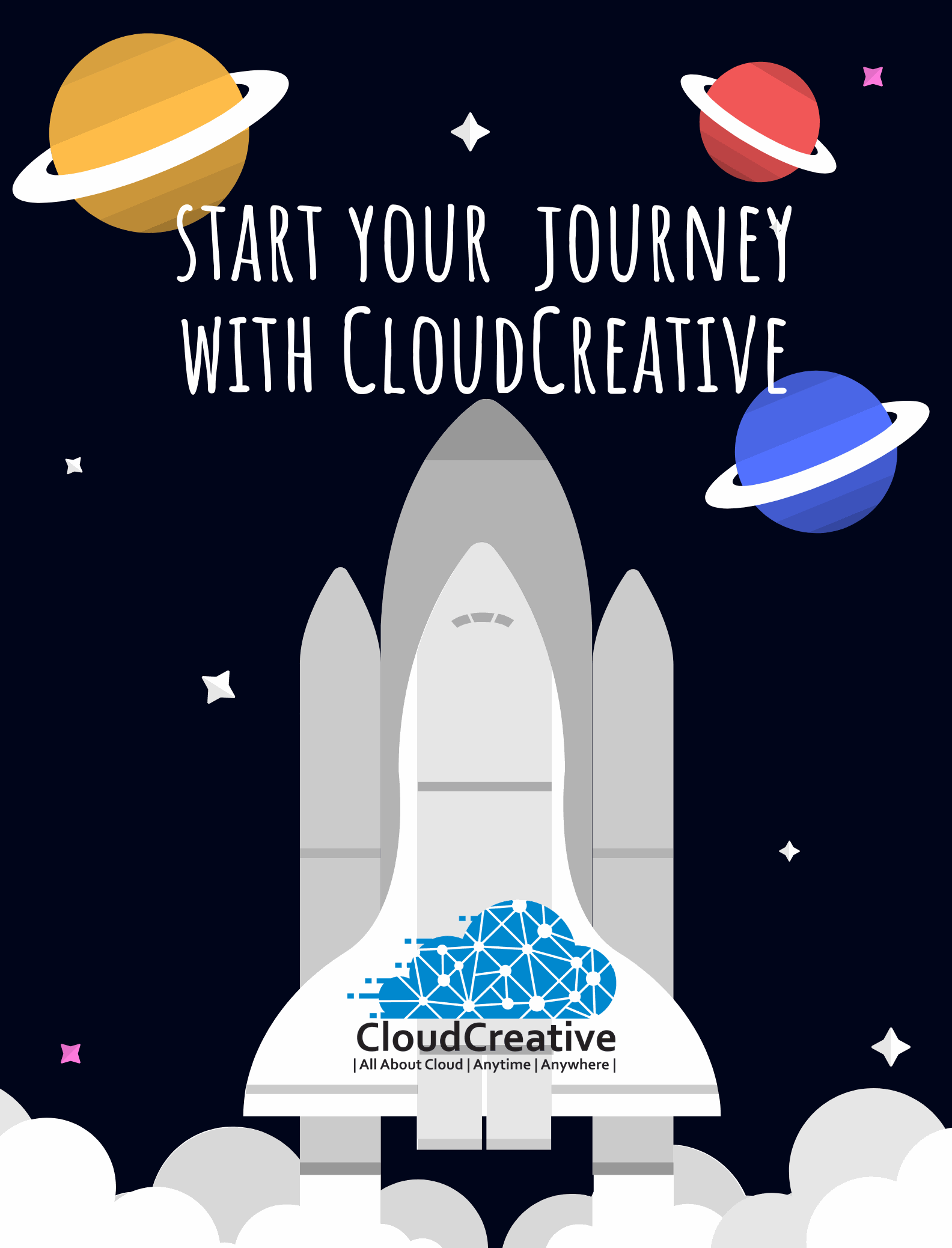 Cloud Services
Our ownership and absolute commitment to service excellence underpins every one of our Cloud management solutions ensuring a highly personalized experience and outcomes your business can depend on.

We provide:
Public: We help resources are entirely hosted by a cloud provider like Amazon Web Services (AWS), Microsoft Azure as we are the partner.
Private: We create your own private cloud using a platform like Open Stack or VMware's vCloud.
Hybrid: Your resources are spread over both private and public platforms.
With its healthy mix of on-demand reliability, high availability, security, and reduced operations costs, hybrid cloud implementations can be attractive. We have expertise to provide any of the Cloud as per business needs.
Migration: We ensure end-to-end migration to Cloud.
Manage Service: We provide Cloud services based on requirements. Our Cloud management solutions offer your organization the safe pair of hands by 24/7 that give you the peace of mind to focus your efforts on the IT innovation your business needs.
Consulting: At Cloud Creative, we partner with the industry re-known alliances to drive business forward. We bring a partner ecosystem built to deliver superior business value based on best in class technology.
We work hand-in-hand with selected world-class organizations in software application, infrastructure and consulting to strengthen our own unique portfolio in consulting, solutions and services. Leveraging the abilities of these industry leaders allows us to concentrate on our goal of adding growth to our customers' businesses. We have both business insight and IT expertise of Cloud and IT services like no other system integrator in the market and provide consultancy from startups to enterprise customers.
Facts: Why Cloud?
Reduce operational costs by up to 50%.
Bring products and services to market 20% faster.
Enable more intelligent use of new technologies like IoT, AI/ML and many more.
Scaled up or scaled down within a minute, depending on your requirements.
Shift your business in your way and ahead of the competition.
Learn more from our webinar series: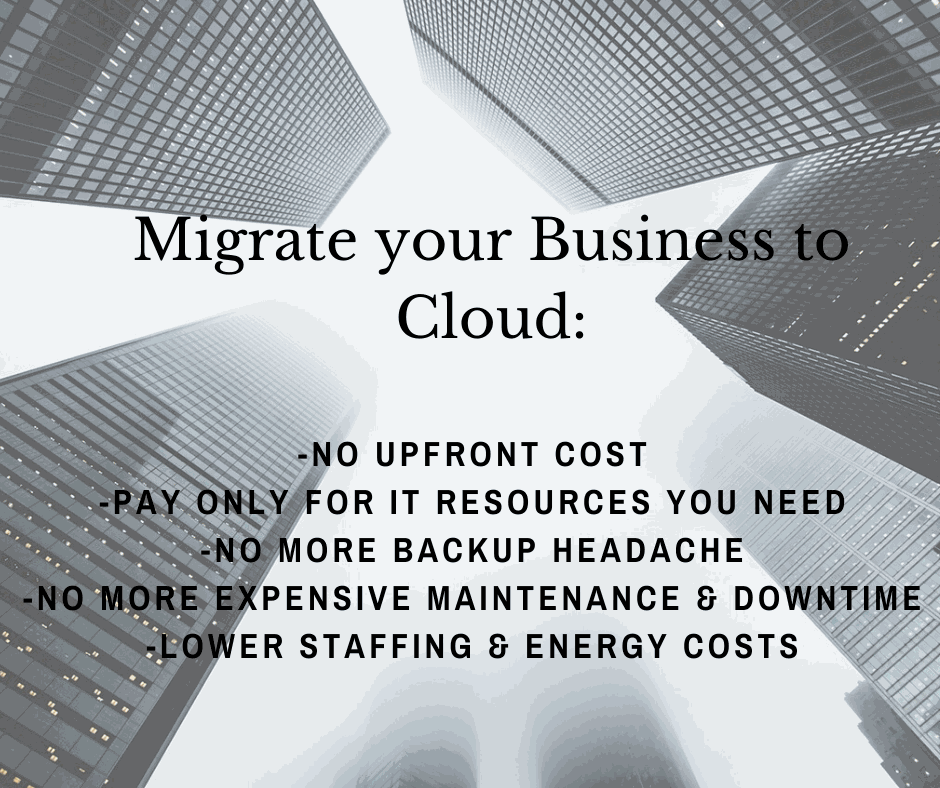 Partners: