An experience that has been hand crafted towards growth & transformation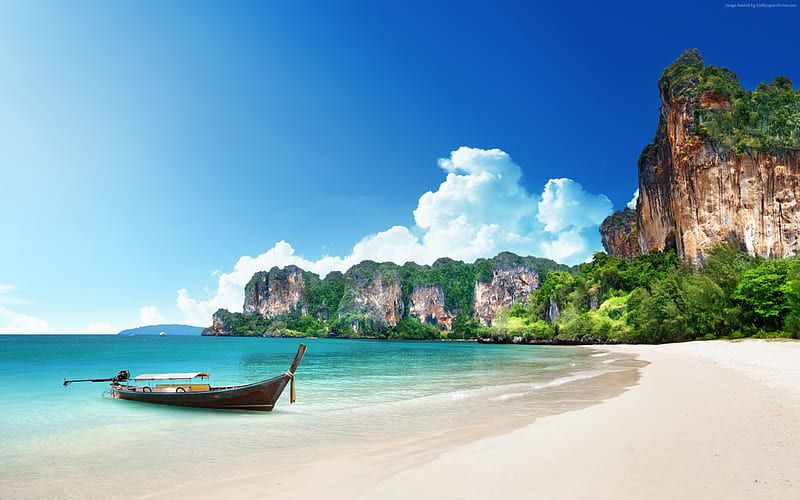 We live in an age of High Tech and Low Connection realities, where technology and devices take center stage to build and maintain living.
But what if there were certain ancient practices that could allow us to remember our inner strength and capabilities?
What if through all the human designed complexity, we are able to simplify and imagine our lives being relaxing, joyful and prosperous through all facets of life – Personal, Career, Family and much more ?

About Us
As a team, Nashid & Caroline have individually known the path of corporate and entrepreneurship and mindfully desire to bring a meaningful program for those seeking to discover or re-discover the Self
Nashid & Caroline offer a much more human experience of returning to Nature, reconnecting with ourselves, feeling inspired towards Purposeful Action.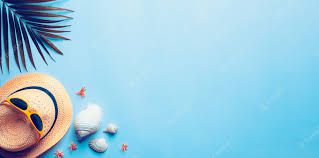 Hello & Welcome to i-evolve !
As a team and our mission is to create safe and inspiring spaces where people like yourself are seeking to reignite your life path.
Our mission integrates a family like feeling so that you will always belong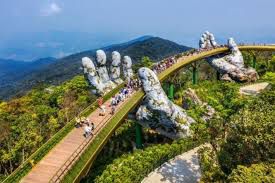 Why did we create i-evolve?
Coming from the field of corporate and business environments, we have experienced first hand the ways that we could improve the quality of our work and our lives through mindful modalities, tools and spaces that allow us to reconnect with ourselves in a calm and relaxed way.
We tried it and we knew how much growth, adventure and vibrance there could be for others like us!
Our programs are designed with our core values
Respect for diversity because everyone comes with a unique individuality
Empathic listening to ensure that our programs are centered on your needs
Harmony with nature because we realize how much nature can teach us and how connected our own human system is a part of nature
Gratitude and appreciation for meeting ourselves and one another wherever in life's journey we are and its perfectly ok to begin at that juncture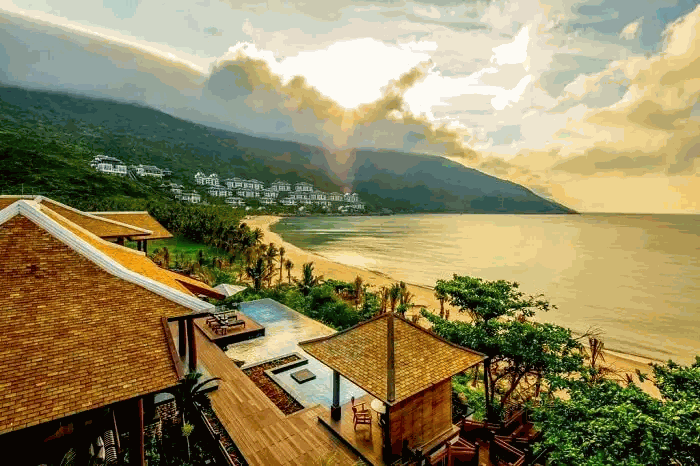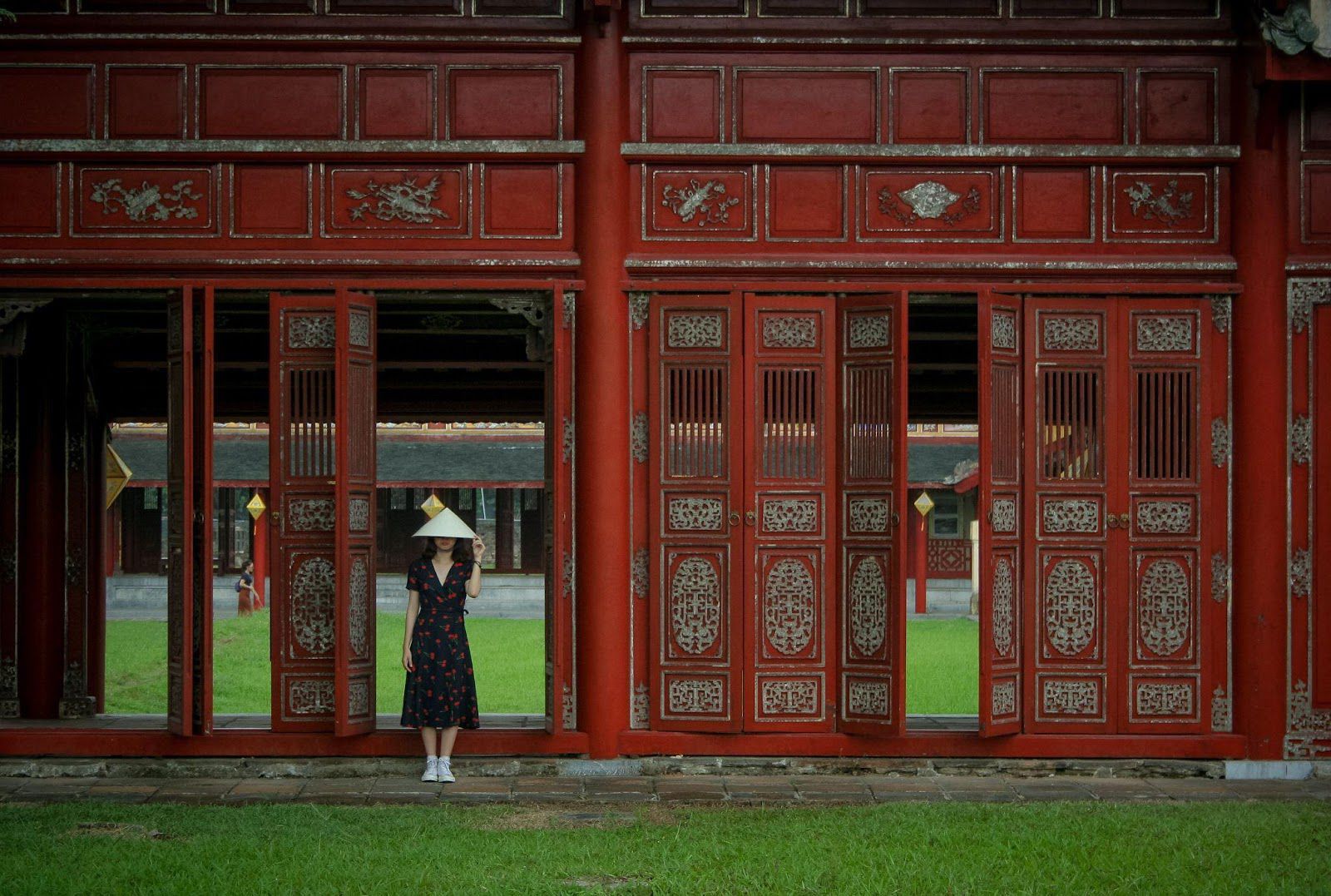 What you can expect from i-evolve / we grow gateway retreat
Your entire program is designed in a getaway location because a refreshing natural environment can feel relaxing, calming and removes distractions for us to think clearer, and reconnect in a more authentic way with ourselves
You can expect 5 days of rest, awesome learning experiences indoors and outdoors to spark ideas, creativity, fun and connection with others
Apart from the time within the program, you will have the opportunity to experience life in an exotic location with time carved out for sight-seeing, shopping and much more to tap into
Who is this retreat for ?
If you have been seeking the solace of a beautiful natural environment to reconnect with self

If you and your family have been thinking of a fun getaway while you are in the program

If you and your team could benefit from a powerful program to build or design your vision, deepen the bonds of trust, team spirit and a vision of Excellence through Leadership Growth

If your company utilizes retreats as an opportunity to focus on long-term planning, goal setting, and strategy development.

if company utilize retreats as an opportunity to focus on long-term planning, goal setting, and strategy development

If a company is looking for Employee Engagement and Motivation: retreats can serve as a way to recognize and reward employees for their hard work by providing a change of scenery and engaging activities, employers aim to boost morale, motivation, and overall job satisfaction among their staff.
Whether this Gateway retreat is for yourself or you and your teams, we got you covered !
1. The 'We Grow' Program
Hanoi, Vietnam
Dates : Sept 11th to Sept 1th 2023
2. The 'i-evolve' Program
Koh Samui, Thailand
Dates: 16th Oct to 21st oct 2023

Tony Fred, CEO
Founder and chief visionary, Tony is the driving force behind Company. He loves to keep his hands full by participating in the development of the software, marketing and the Customer Experience strategies.

Aline Turner, CTO
Aline is one of the iconic person in life who can say she loves what she does. She mentors 100+ in-house developers and looks after the community of over thousands developers.